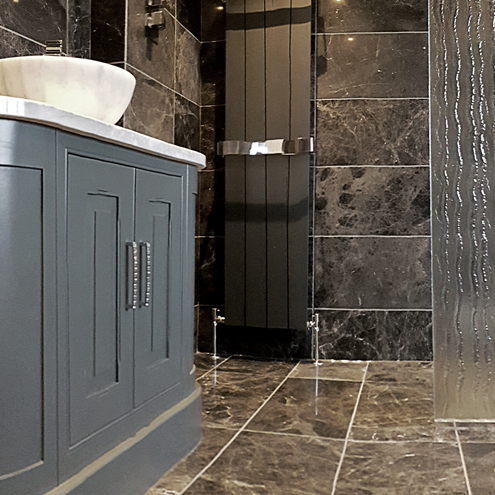 A simple job such as retiling a room in your home can add value to your property, however a bad tiling job can actually devalue your home and leave you disappointed and out of pocket.
We have vast experience in all form of wall and floor tiling including ceramics, natural stone and mosaics.
We can advise you on the best styles, colours and type of tile to enhance your chosen room or work with tiles that have already been chosen. We offer a choice of grout colours and use anti bacterial and mould resistant grout as standard! Natural stone tiles can be enhanced to add extra depth to their colour and added protection against staining. To add that extra bit if luxury we offer under floor heating that can be used in any room.
THERE ARE MANY PEOPLE WHO CAN TILE BUT GETTING A QUALITY FINISH IS DOWN TO EXPERIENCE, PLANNING AND A PRIDE IN ONE'S WORK.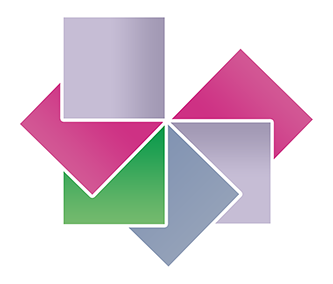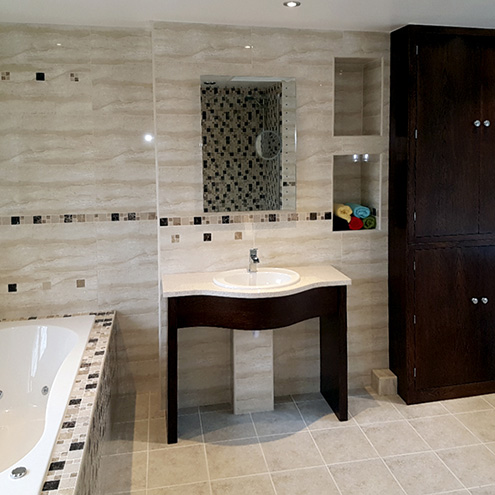 Whether you are just thinking of refreshing your existing bathroom or wanting a complete change we can bring your dreams to life. We have extensive knowledge and experience in bathroom installations. Our experience has taught us that customers have very different needs and individual tastes, that's why we design a bathroom around you and not what we think you should have.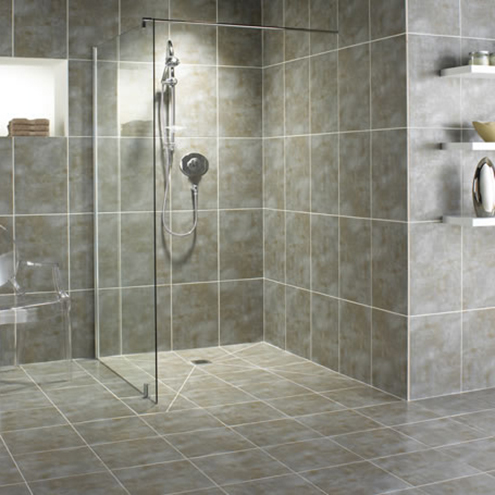 A wetroom is an elegant and desirable solution for virtually any bathroom with its luxurious, contemporary feel and efficient use of space. It is a walk in shower area where the shower base has been cleverly concealed under the tiled floor, giving a feeling of space and freedom. The shower base is pre graded ensuring that the water drains away without leaving puddles.